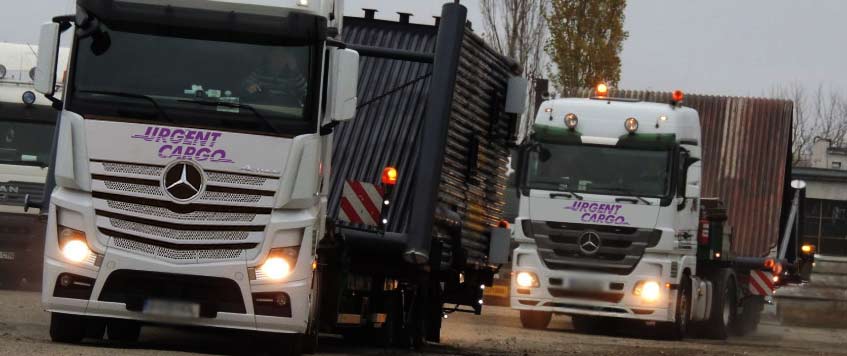 BULK/PROJECT CARGO
Bulk and out-of-gauge cargo is all about expertise and experience. Our 30 years in the freight industry gives you a project team of veteran movers.
With projects of this nature, you can't leave anything to chance. Too much is at stake. At Urgent Cargo, we have assembled a formidable team of air, sea and ground experts to keep your project cargo shipments on schedule and on budget. Whether you are working on a local, cross-town move or a project half-way around the world, with our resources at your disposal no destination is out of reach.
Our team will work with your staff to function as an extension of your office. We're not just a shipping company. We are an integral part of your project cargo team and we will be there with you through every step of the project, from needs assessment and load planning, to final delivery of your freight. You will get the personalized service these types of projects demand.